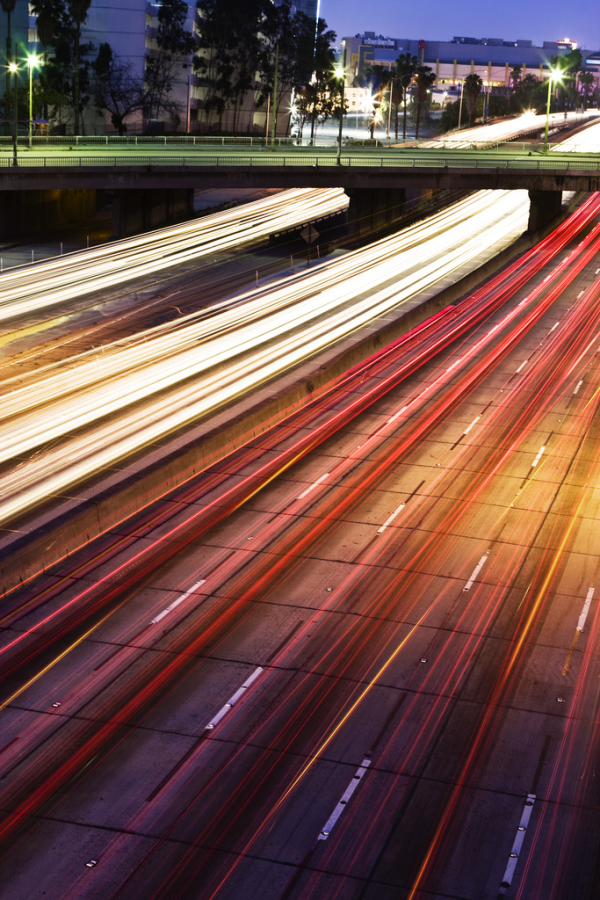 The title of this article could have been something more directly associated with blogging because the reality is, if you really want to increase search engine traffic, you need to focus on generating quality content, and blogging is the best way to generate a bunch of content. Remember that each blog article counts as an independent page in your site, and Google likes it when you have lots of pages associated with your site.
Here are our top 4 best practices:
1. Develop a realistic Keyword Strategy
Notice when you review keywords in a keyword analysis and development tool that as the amount of traffic potential for a particular keyword goes up, so does the difficulty in ranking for it on the first page of Google results, above the fold (without having to scroll down). The main take-away to increase search engine traffic, is to focus your efforts on long-tail keywords because they are easier to rank for than terse keywords. For example, it's easier to rank for:
Cardiovascular Catheter Lab Program Consulting
than it is to rank for:
Cardiovascular Program Consulting.
Remember that there are A LOT of people conducting searches on the internet and even a 'low' number of searches per month can represent quite a few very qualified prospects landing on your site, particularly in response to highly targeted keywords.
2. Post Useful, Interesting Content
There are plenty of folks on the internet offering heavily hyped services to help put you on the first page of Google for a price, but the hard truth of it is that you need to put in time and energy by writing quality content in some way relative to your business in order to increase search engine traffic. Be helpful to your community rather than trying to sell your goods because you want your following to link to you and pass along the good word to others, and the best way to make this happen is if you are providing them with helpful, free information. Google expends a lot of effort developing algorithms that serve up the highest quality responses to user search queries that are entered in their search engine, because Google wants you to use Google and the best way to do that is to hit the mark in the search results page. The reality is, it's not really all that complicated to succeed, but it takes work, and time.
3. Regularity and Critical Mass
Google will perceive your website as fresh and alive if you post often. When was the last time your site was crawled by Google? You can find this information a number of ways (try Website Grader), but the point is you want to be crawled often and the way to stimulate that is to produce new content between the times that Google crawls you site. Doing this will encourage Google to crawl more often, which is important because you want it to recognize that your content is fresh and up to date, not stagnant and therefore out of date. A good rule of thumb, if you can manage it, is to blog at least once per week, if not 3 times per week.
Of course you also need to develop an overall inbound marketing strategy to go along with the above as well.
For more information on how to increase search engine traffic, and to succeed at inbound marketing, we invite you to download our free white paper: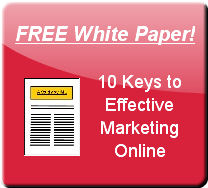 (Traffic image by mistermundo)