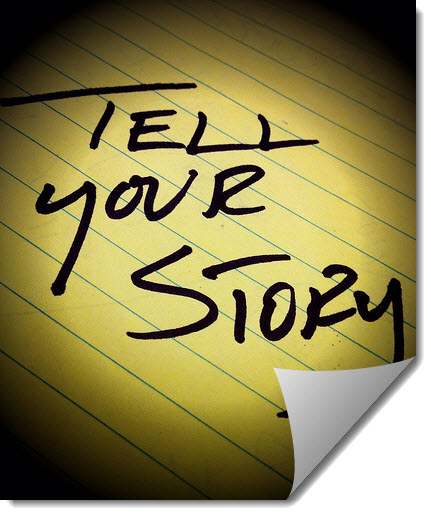 The interesting thing is that if you read back over the past months on how Google has made changes to its search algorithm, you may notice something in the way of a common trend. In spite of the amount of standing in front of the mirror pulling out great wads of hair that many have done with each of these updates, many remain unfazed by it all because it is easy to figure out.
At the risk of sounding repetitive, the one thing to keep in mind when concerning yourself with SEO positioning is that whatever content you are producing, it needs to be USEFUL to your readers. That's it! After you come to grips with this concept you are safe and as long as you bear one or two simple SEO rules in mind as you create your content, the rest falls automatically into place - trust me, it's true.
5 Top SEO Tactics to Live by
Topic Selection: Whatever content you are creating, think about the content first and then research a fitting keyword to center your writing around. Think about who you are trying to attract to your content, your buyer persona, then come up with content topics that are valuable to them, that help them resolve a particular pain point or question that they may have.
Keyword Selection: One common mistake is to attempt optimizing content around either too many or too few keywords. Pick two long tail keywords and use them several times in the body of your content. Here are some examples of long-tail keywords:


Hungarian tofu hot dogs
Yellow tinted split windows
Non-toxic metal backed disc brakes


As opposed to these short-tail versions:


Hot dogs
Windows
Disc Brakes


which are great if you are Oscar Meyer,Pella or Bendix, but chances are you don't have the same whack as these guys and consequently aren't going to beat them to the top of the search results page. So, target keywords that are:

less difficult
generate lower volume
more specifically targeted
long tailed


Does it make more sense to inprove your SEO positioning by creating a single piece of content around a target keyword that has an enormous monthly traffic volume of 50,000 visits which you have virtually no chance of ranking for, or by creating several works around long-tail keywords for which you will rank for and generate 110 visits per month? Let's see, 330 new regular monthly visits for 3 blog posts, versus none, yes, hmmm...
Optimize your content properly by placing your keyword:

In the URL of the page
In the title tag of the HTML
2 - 3 times in the body of your content
In the Meta-description for your content
In the alt-tag for images within the content

Site architecture and linking common topics across your site helps to share relevancy among common pieces of content thereby improving adjacent ranking. Also, link externally to other higher ranking articles as this helps you build a useful and robust solution for your readership
Focus on design and images! While, strictly speaking, if you don't have useful and remarkable content, no one will read your content, pleasing site design itself is also extremely important. A well designed website helps keep visitors on your site, and improves your credit ability, page views, and inbound links. Each piece of content should include an image to help attract readers and keep them engaged.
There are many more details to focus on, but we have compiled the five which we consider to be the most important. Again, remember it is really about providing a decent experience for your readers, one way or the other and succeeding in this is winning half the battle.
Photo Credit: Damian Gadal