I was in a great mood. It was Friday, I had just finished an inspiring session with my Hubspot Inbound Marketing Consultant (IMC), and was completely tanked up with Inbound Marketing Kool-Aid. Unfortunately, my day was about to turn around in a big way: there was a response to an email I had sent to the CEO of the company I was working for at the time, and it was dripping with red, bolded text. I had told him that we need to start blogging ASAP, and that I would be filling him in on the need for other social media avenues such as Twitter early nex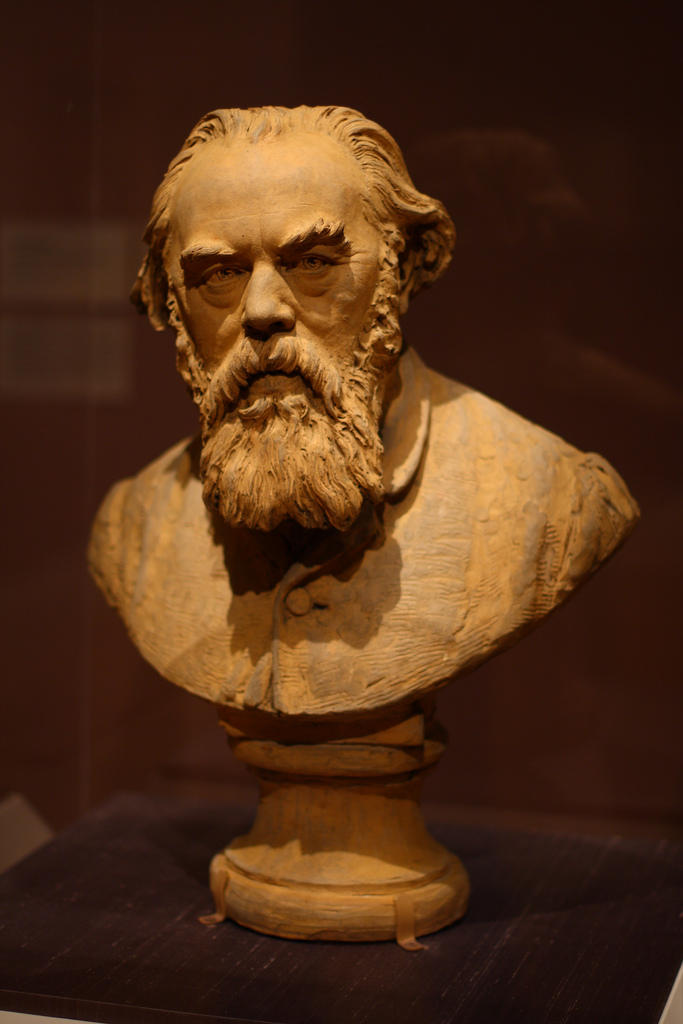 t week.
Without getting into the details or the colorful language that ensued in my follow-up call with him, suffice it to say that he was not pleased with the whole notion of social media because he felt it was a heinous waste of time that would seriously tarnish and caste his organization as some sort of hippie, pop-culture, hang out. "No one is going to care if I announce that I'm 'sitting on my porch trimming my toenails', this stuff is for kids and people with nothing to say or do".
The exchange above is not atypical of the attitudes of some of the more senior management teams in place today. From the viewpoint of these folks, Twitter, social media, and even something as mainstream as blogging, can be seen as juvenile, and simply not in line with the corporate image. So what do you do to combat this? Certainly at least blogging must be done to build an effective strategy. Following are some things that helped me in this debate:
This stuff is too pop-culture, it's for kids.
While social media marketing is a fairly new thing, adoption rates are extremely high. Remember that whether you like him or not, President Obama used his social media venues to help win the presidency.
None of my competitors use this stuff, why should I?
Your competitors are missing out on something critically important in the marketing industry. We're at an inflection point and they will very likely be left behind, why would we allow ourselves to have the same fate?
This is another marketing expense that we can't handle
While social media monitoring does take time, the ROI on this methodology is a lot higher than traditional marketing techniques so let's shift the funding away from these outdated modalities. On a cost per lead basis, it is substantially less expensive because we will be broadcasting to and attracting a large, qualified audience - at no material cost.
Ok, but I have nothing to say - again, who cares about my toenails?
No one cares about them so talk about your business which is what people do care about. We need to become a thought leader in our industry in order to attract people to our service/product offerings, this is the end objective: to get qualified leads that we can then convert into customers.
Using these arguments and Hubspot's value-add proposition swayed the CEO's mindset in the long run, and now social media is engaged in a manner acceptable to him, the leads are coming in, and customers have materialized.
Take your time with your boss, and make sure you are educated before you go in to convince him/her that there is merit to this social media stuff, and always bear in mind that there are folks out there who can help you out with all this!
Image Credit: Ha-Wee