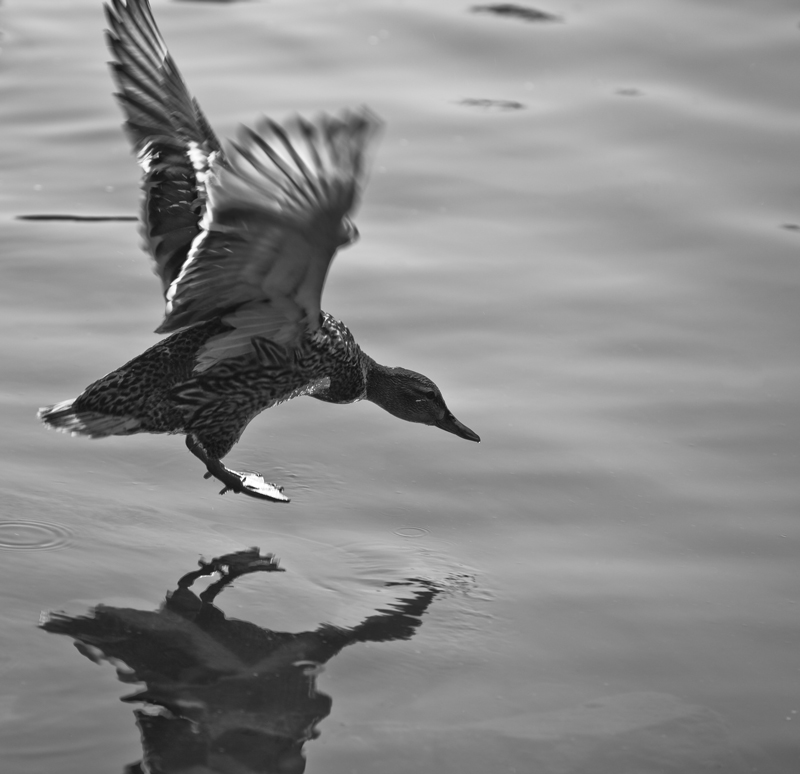 It's interesting how easy it can be to make critical mistakes in the final phases of an Inbound Marketing campaign by not producing effective landing pages. Everything that has been done to draw qualified traffic to a site, from improving SEO, to generating great content comes to a head in landing pages because it is here that the gauntlet should be thrown down, where leads are confronted with a strong and inescapable case for them to leave their carefully guarded personal information on a landing page form.
The following landing page optimization best practices have been assembled from many sources and have been proven to maximize conversion rates.
Call to Action - While much of an inbound marketing site optimization is focused on content and clarity without too much in the way of graphics, a call to action and its associated landing page should jump out at the visitor who views it. The name of the game once traffic reaches a call to action button is to be attracted to it so it is appropriate to build it with striking graphics.
Call to Action Text - Care should be taken to 'soften' the messaging on a call to action button by avoiding commitment implicating wording such as "Buy Now" with something in line with a giving attitude such as "Free White Paper".
Call to Action & Landing Page Alignment - There should be a very clear 1 to 1 correspondence between the button and the landing page that is behind it. The landing page optimization should work to continue momentum generated by the call to action button rather than confuse visitors by being out of alignment with it.
Funnel the Lead with a Single Offer - Well designed landing pages should contain only ONE offer. If visitors are put in the position where they need to think about what they need to do upon arrival, the landing page optimization has failed because visitor momentum has been diluted through diversion.
Clearly Define the Offer - Once visitors click into a landing page, the single offer that they can expect to get should be clearly summarized and its benefits highlighted in a straightforward bulleted list leaving no doubt in the mind of the visitor that they will get value by entering their information on the landing page form.
Limit the Length of the Form - A good rule of thumb is to ask for the least amount of information that must be collected, and avoid asking for information that falls in the 'nice to have' category. Typically it is adequate to collect name, email, and whether the visitor is in the market for the product/services offered on the site.
Follow Up With the Lead - Be sure to create an automated follow-up email thanking the new lead for taking action. This is also a great opportunity to add the lead to a lead nurturing campaign. The fact that they have provided you with their email address means that it is acceptable to send them email - just remember to include an opt-out link at the bottom to avoid anti-spam laws.
A reasonable objective is to achieve a 15% conversion rate or better on a landing page. If this is not being attained, experiment with tweaking the landing page offer, or wording, or call to action button, etc. to try to improve the conversion rate. Sometimes just changing a word or two in the call to action button can make all the difference.
Check out all of our landing page best practices articles.