While a certain amount can be done on your website to promote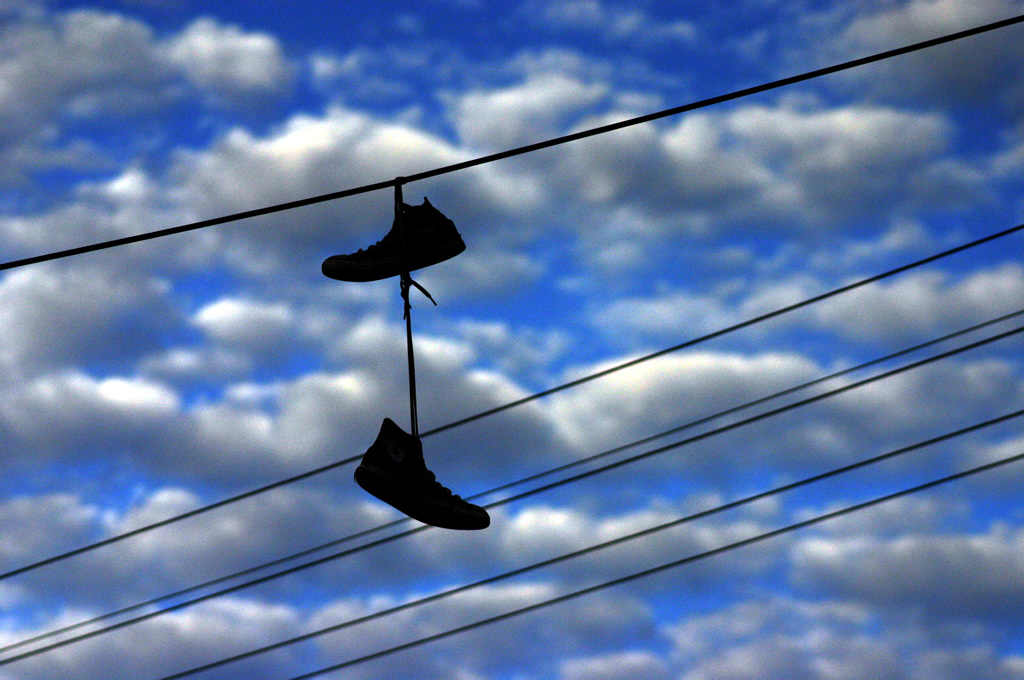 on-site SEO best practices, this will only take you so far in your quest to rank on the first page in Google. At the end of the day, the real gold lies in link building and this takes time and effort. Following are the five most important things that you can do to promote your site through inbound linking:
No surprise here, but make sure you are writing great content as opposed to just good content. Great content endures the test of time and will eventually draw traffic to your site, it's a perpetual asset.
If you have a particularly great post, put a little extra energy in creating buzz in social media about it, again, IF it's truly great.
Do some guest blogging on other sites that have strong link mojo. This is a great way to gain visibility as well as additional traffic to your site.
Get registered on quality directories that add some sort of value to its patrons. While there are a number of directories that require an annual fee of some sort, there are many more that do not.
Limit the amount of reciprocal linking that you do, but don't reject all requests for this either. Be selective and accept those that make sense to your business by adding some sort of value to what your site is about
Keep your content on your own site by offering a feed to it. Make sure you have a way for readers to subscribe to your site either by RSS or email, and include opportunities for social media sharing via Twitter, Facebook, etc.
Use Google Alerts or some other tool like it to monitor for discussions that you can comment on and add value to.The point here is to generate good will with the site owner so that future inbound linking opportunities might evolve with them.
Lastly, try not to obsess over your rankings too much, but keep working on improving them too. While the goal is to improve your visibility in Google's eyes, don't drive yourself nuts by checking your analytics every day because your statistics just won't change that fast. If you wish to get found online, slow and steady improvement in your inbound linking wins this race.
FN33QCPF7SFY
(image by Lachlan Hardy)