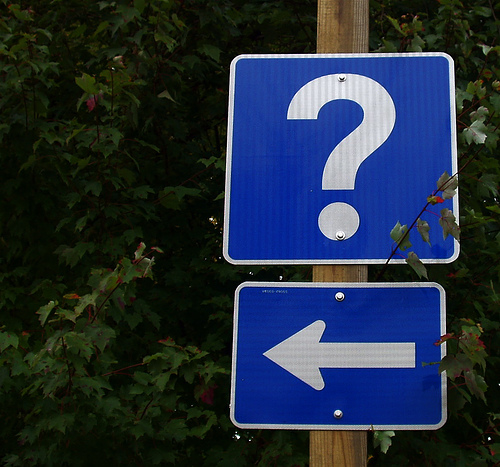 You've probably heard discussions about it and maybe even thought about doing it, but if you haven't consolidated your Google mojo by directing all traffic to one URL, then you are diluting your internet presence considerably.
The problem is that Google sees the following two URLs as two completely different sites:
http://mysite.com
http://www.mysite.com
This becomes an issue for you because your efforts in generating SEO authority for your site by following all the various Inbound Marketing methodologies will be split between two URLs. Your objective is to maximize authority around ONE address, typically the 'http://www.mysite.com' URL, and this can be easily achieved by re-directing the other using a 301 re-direct.
If you are not sure whether or not your site has been optimized you can investigate by doing one of the following:
Simply ask your ISP company to check it for you
Enter http://mysite.com in your browser and see if it resolves to www.mysite.com and if it does, then you have no issue.
Submit your site to Hubspot's www.websitegrader.com tool which will generate a report that will let you know if you have a problem or not.
Once you have determined this, you can simply log onto the cpanel of your web host and navigate to the redirect controls to make the update, or ask your ISP manager to do it for you.
Beware of 302 re-direct
The 301 re-direct is a permanent solution and as such, Google and other search engines will update your existing inbound links to the new address . This is what you want, of course, because you have spent a lot of time building your authority on the internet, so you want to keep that authority right where it is.
The problem with a 302 re-direct is that it is viewed as a temporary detour to another URL and as such, Google and other search engines won't pass along your link index. This means that your traffic rank and overall web authority will go back to a very low state and you will need to re-build it completely from scratch. Don't let this happen, only use 301 redirects!
This is a fundamental thing that you should do for your internet business, so be sure to take care of it. Any stories or comments about this?
(image by laurakgibbs)