We talk a lot about how to be successful at marketing on line and how business owners should orient their web presence to align with the way in which the vast majority of people shop today and the fact is that most people head for the internet and use it to research their potential purchases and services in advance of making contact to actually execute the buy. So, as we all know it is critical to market according to this pattern (yes, that would be Inbound Marketing).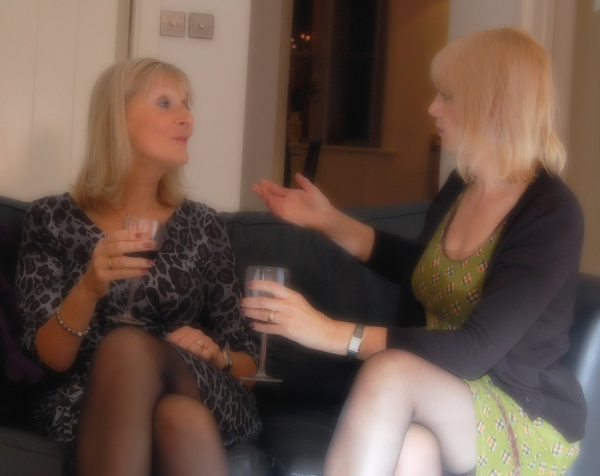 For some people, it can be sort of confusing because the act of doing something on the internet is generally carried out in the isolation of a home or office, without directly interacting with others, so when it comes to marketing on the internet, one might think that direct human interaction goes away. Maybe it's a subconscious thing, but I know from experience that this does happen, and the trouble comes in when a company believes it can sit back and let their new internet machine churn out money without much hands-on from themselves. I refer to this as 'trouble' in part because the competition that adopts a more personal (yes, take a breath: social media) approach will ultimately displace those that don't.
The reality is that the objective of inbound marketing is to pull highly qualified leads into your sales funnel so that you eventually have an opportunity to interact with them directly. The benefits of this are as follows:
1. Community – this can pay back in spades once people spend time at your site or elsewhere, discussing your brand and its value, and can result in further sales.
2. Thought leadership – interacting with the customer base can make a company the answer source and generate more sales.
3. Removal of the corporate façade – put a personal feel to your brand. People today want to feel like there's someone who understands their needs behind the brand not a firewall.
At the end of the day, Inbound Marketing is an approach that works very closely with sales because it focuses on generating very highly qualified and targeted leads to its sales team. The thing to remember is that everything still comes down to facing and dealing with your customer in a personal manner regardless of whether the leads come from classical outbound sources of marketing or Inbound marketing.