Companies in California are beginning to understand what it takes to be successful at inbound marketing. When I tell CEOs and business owners what I do, I tell them that I help those in their station who are frustrated by an under-performing web presence. In fact, I talk with a lot of these folks, and lately, the two biggest problems I've been hearing are: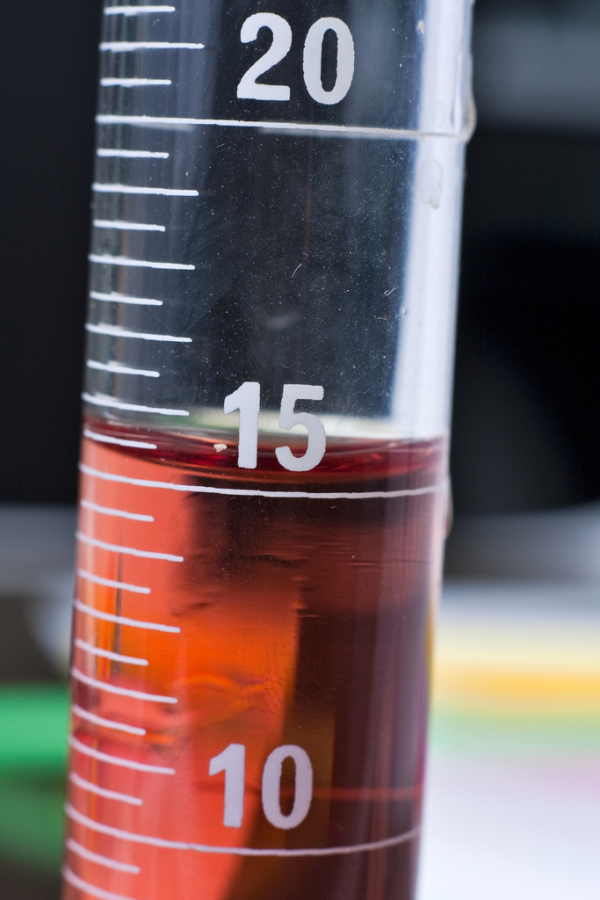 1) that their websites aren't generating enough leads for them (or any at all) , and
2) the traffic that does make it to their sites, results in conversion rates that are way low too.
From here the discussion often goes into why these problems might be happening and whether or not there are actions that could be taken to improve their situation. Normally there are quite a few things that can be focused on to make them more successful since most people marketing on the internet today are not very aware of the importance of core Inbound Marketing methodologies that help them to generate traffic to their sites, and convert more of that traffic into leads.
I find, however, that the biggest hurdle (by far) that prospective clients trip on is the amount of time it takes to be successful. The Inbound Marketing process makes a lot of sense and is firmly rooted in quantifiable reality (hard statistics), so it's easy to see the benefits, but what many people miss is the amount of time needed to succeed. Many tend to bowl headlong into an inbound marketing services agreement without understanding that in spite of all those nifty things we talked about, their business is still their business and no one can do as good a job with it as they can, so it takes the same fire in the belly and ownership to succeed in this as it does in all other aspects of their company.
The Key Ingredient Inbound marketing agencies and consultants may hold the keys to best practices and the roadmap necessary to succeed in marketing on the internet, but the message to those embarking on the path is that their business is theirs, and only theirs.
At the end of the day, business owners must realize that the bulk of the effort in marketing their sites will have to come from themselves and it is this essence that is the key ingredient. The ultimate ownership and driving of your company just can't be farmed out.
(image by Horia Varlan)