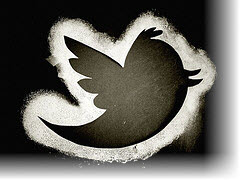 Twitter is an outstanding social media tool for interacting with potential leads and customers who may be interested in what you are offering. There are numerous nifty applications out there that augment Twitter by connecting to your account, with permission, and presenting your data in a utilitarian manner. Following are five of these applications that we like.
These are some of the tools that we use and recommend to our customers, are there others that you use and find particularly remarkable?
Learn more about Inbound Marketing by downloading our free whitepaper: 10 keys to Effective Marketing Online.
Photo Credit Eldh